Being a mom doesn't mean you should lose your sense of style.
Being a mom doesn't mean you have to lose your style! #PhenomeMOM
Click To Tweet
On the Lovely You Blog, Natasha shares her top tips on faith, fashion, and family. The stylish mom of four and engineer homeschools her children and maintains an online boutique. You'd think she'd be tired, but you'd be wrong. Natasha is also a licensed natural hair care specialist, counseling women on healthier hair and creating natural styles.
PhenomeMOMS are the mothers who go above and beyond for their families every day. They're the moms with heart–the ones who want the best for their children, and are trying their hardest to give it to them. Each PhenomeMOM is a woman who is committed to doing her very best in her personal life and the lives of her family. I'm honored to bring you their stories–the ones that make you laugh, cry, and think about your own motherhood.
Natasha helps women look their best–inside and out–but that's not what makes her a PhenomeMOM. Read more about what makes her a phenomenal mother below.
When did you become a mom?
2006.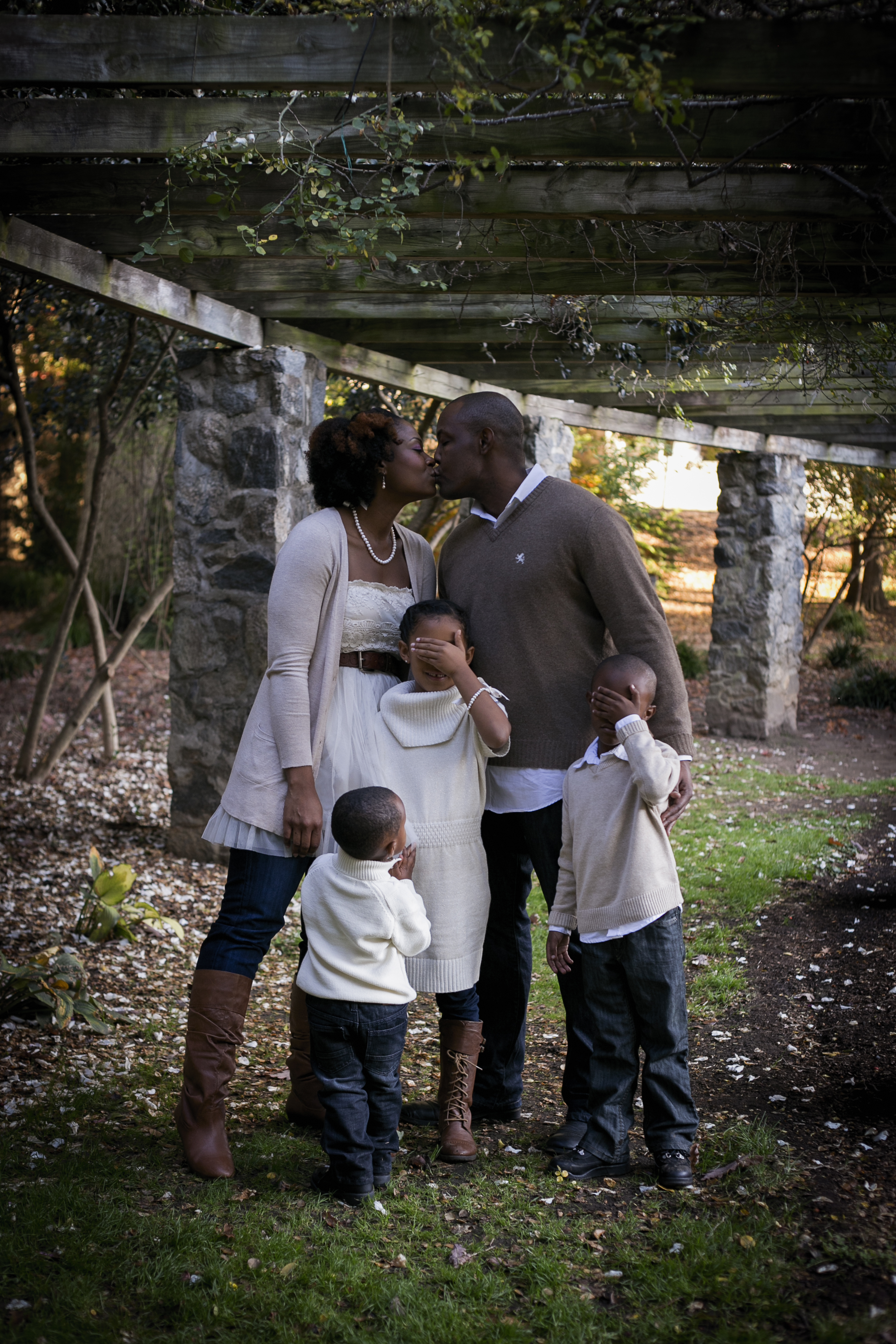 How has motherhood changed you?
Wow, motherhood has whipped and continues to whip the selfishness out of me that I didn't know I had.
What do you love most about being a mom?
Having the grand opportunity to shape the next generation.
Learn more about Natasha and the Lovely You Blog on Instagram, Facebook , and YouTube.
Do you want to be our next PhenomeMOM? Let us know why you're a phenomenal mother here.

Tiffani is the wife and mom behind MyMommyVents, co-creator of The Mommy Conference, and co-founder of the digital collective Sisterhued. Her writing and parenting tips have been seen on The Washington Post, Mommy Noire, Yahoo Parenting, and Fit Pregnancy.