"Birth is not only about making babies. Birth is about making mothers–strong, competent, capable mothers who trust themselves and know their inner strength." -Barbara Katz Rothman
MyMommyVents is a mom led community of support. What started as a private Facebook group for new mothers to connect and a mom's passion for event planning grew into a resource for moms to give and get advice, confide in one another, and strengthen each other–online and in person.
MyMommyVents' mission is to inspire, empower, and inform women through the journey of motherhood.
Tiffani Greenaway helps moms find and enjoy themselves in motherhood.
She is the wife and mother behind MyMommyVents, a parenting and lifestyle brand dedicated to inspiring, empowering, and informing mothers through digital content and special events. Her mission is to connect communities of women to share, learn, bond, and grow though the spiritual journey of motherhood. Tiffani hosts and produces social, philanthropic, and informational events for moms and families, including panel discussions; moms' nights; and fitness and wellness initiatives.
Co-creator of The Mommy Conference and the digital collective Sisterhued, Tiffani has been featured on popular blogs Rattles and Heels, Bebe To Bee, Type4Naturals, and MommyRandR; and the story of her first son's arrival appears on the New York City parenting site Well Rounded NY. She is a contributor to The Huffington Post, The Today Show Parenting Team, and the popular hair site, CurlyNikki.com.
Her tips  have been quoted in and on The Washington Post, Fit Pregnancy and Baby, MadameNoire.com, Yahoo! Parenting, Mom.me, and Market Watch.
Tiffani and her oldest son appear in print and television advertisements for the March of Dimes. You may have even seen Tiffani on NBC's New York Live modeling fall fashion!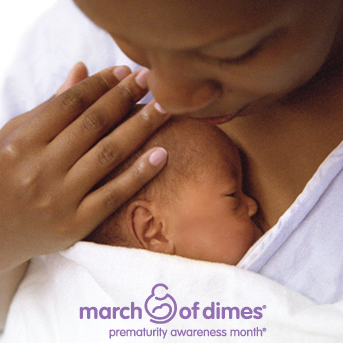 She holds a Master's Degree in Public Administration and Policy from the  Metropolitan College of New York and a Bachelor's Degree from La Salle University. In the little free time she has, Tiffani enjoys playing with her two sons, watching #TGIT and Beyond Scared Straight with her husband, and brainstorming her next event.
Contact Tiffani at tiffani@mymommyvents.com for questions about special events and other opportunities.