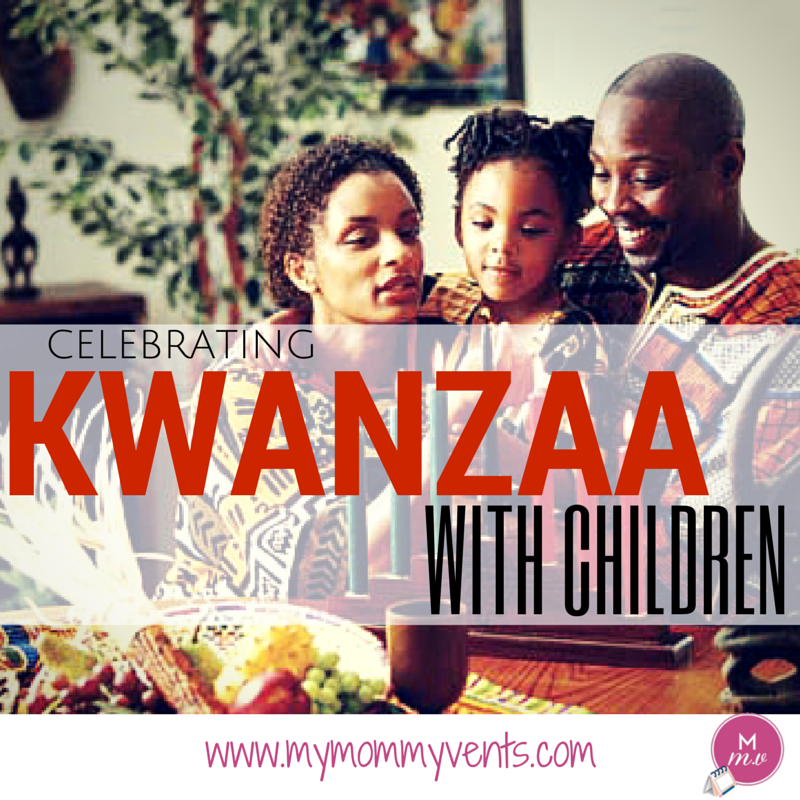 Harambee!
Shopping, giving gifts, and spending time together as a family are all part of the holidays–but for many African American families, the holiday season includes Kwanzaa.
A celebration of family, community, and culture, Kwanzaa is a time for African American families to honor their heritage. The word Kwanzaa is derived from a Swahili phrase which translates to "first fruits." Established in 1966 by Dr. Maulana Karenga, the cultural holiday is meant to restore and reaffirm African roots.The non-religious cultural holiday begins the day after Christmas and lasts until January 1st, ending with a feast called the karamu and the exchange of gifts.
Habari Gani?
Each day of Kwanzaa, people greet each other with "habari gani?" which means, "what's the news?" The reply is one of the seven principles that Kwanzaa centers around, called the Nguzo Saba.
Celebrating Kwnazaa doesn't have to be hard. You'll need:
a mkeka (mat): Here's one you can make with the kids!
a kinara – candle holder
your Mishumaa Saba– candles. The candle in the center of your kinara should be black, with red and green candles alternating each day. Here's another fun craft you can make at home. 
a kikombe– unity cup
your Muhindi– ears of corn. You'll need one to represent each child in your family
some Mazao– fruits and vegetables, symbolizing the harvest and collective labor
and Zawadi--the gifts!
Decorate your house with red (for the struggle), black (for the people), and green (future and hope), and invite friends and family over for a karamu!
See how Sesame Street celebrates Kwanzaa.


Tiffani is the wife and mom behind MyMommyVents, co-creator of The Mommy Conference, and co-founder of the digital collective Sisterhued. Her writing and parenting tips have been seen on The Washington Post, Mommy Noire, Yahoo Parenting, and Fit Pregnancy.